 VPN for Iphone
Get the easiest and fastest VPN for Iphone

✅ Intuitive, user-friendly app
✅ Unblock the internet with one click
✅ Browse privately and securely
✅ No risk, 30-day money-back guarantee
With VPN.asia, we make it easy for you to unlock everything on the web with our fast, secure and private VPN. All accessible on your Iphone!
WHY YOU SHOULD HAVE A VPN FOR IPHONE?
Using a VPN on your iPhone provides location restrictions, firewalls, government censorship and surveillance, ISPs, hackers, snoopy people and spies to stop accessing your valuable information. The internet should be restriction free.
Get back the internet's full potential with a simple click of your finger.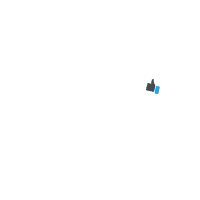 USING VPN.ASIA ON IPHONE
Simply connecting your iPhone to a location creates a secure passageway between your iPhone and any website or application you access on the internet.
VPN.asia is regulatory updated with the best software so you can rest assured all your information is protected by state of the art technology.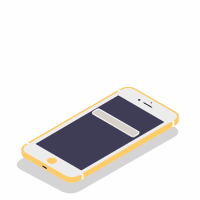 TAKE BACK THE INTERNET AND USE IT THE WAY YOU WANT WITH VPN.ASIA
Once connected with VPN.asia, your device will be reassigned a new IP location. The new IP location will make it appear as though you are using the internet in the location of your choice. This allows for complete access to websites, videos, apps you otherwise would not have access to.
Since VPN.asia assigns the IP address, nobody will be able to match you to a specific IP. This keeps your internet activity private from the government, hackers and much more.
VPN.ASIA FOR IPHONE ALLOWS FOR THE UPMOST PRIVACY AND SECURITY
While surfing the web, VPN.asia creates an encrypted passageway between your iPhone and everything you visit on the web.
This encryption stops third parties from viewing, logging and stealing with your internet traffic data.
VPN.asia provides security with any Wi-Fi hotspot you may use in public or private locations such as coffee shops, hotels, airports and more.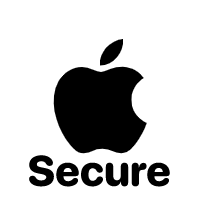 EASY SET UP
Sign up, download and connect. That's it!


UNBLOCK ALL WEBSITES
Don't let government censorship, region-specific content, firewalls and ISP throttling hold you back any longer.

BROWSE IN PRIVACY
Hide your Windows IP address and location so your browsing activity is not mapped out back to you and your Windows.


STREAM VIDEO AND MUSIC
Enjoy the best videos on the internet! Get full access to Netflix, Hulu, iPlayer, Spotify and much more using VPN.asia.


PROTECT ALL YOUR INFORMATION
Keep all those snoopy hackers out of your information and away from accessing your passwords, banking information and emails.

ENJOY UNLIMITED BANDWIDTH
Download as much as you like using VPN.asia